Tag Archives:
Without God
Holy Faith TV - 22/12/17 Without God we are Miserable - Fr Dr Milan Radulovic Source:
HOLY METROPOLIS OF NAFPAKTOS AND SAINT VLASSIOS - 17/10/16 In the Metropolis of the Patriarchate of Antioch – America, July 2016 - Biology, Bioethics and Biotheology - His Eminence Metropolitan Hierotheos of Nafpaktos and St Vlassios (Lectures given by Metropolitan of Nafpaktos, Hierotheos (Vlachos) at the July 18–22 Archdiocesan Clergy Symposium, convened by Metropolitan Joseph and hosted at ...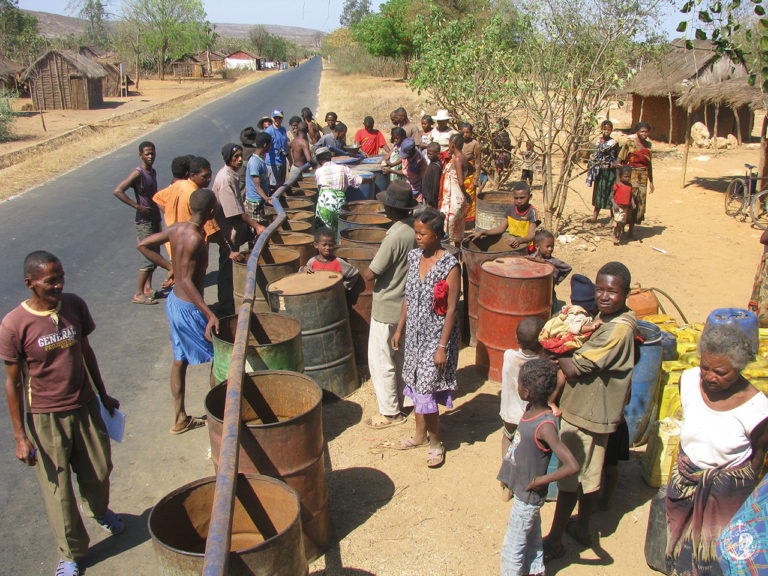 August 2014 "Head north and you will bring honey on your head. Go east and you will carry milk in your hands. Move south and you will be satisfied with sugar. March west and you will walk supported by a sugar cane. " Τhis is a traditional saying of the place of our ministry, very characteristic of this beautiful land ...