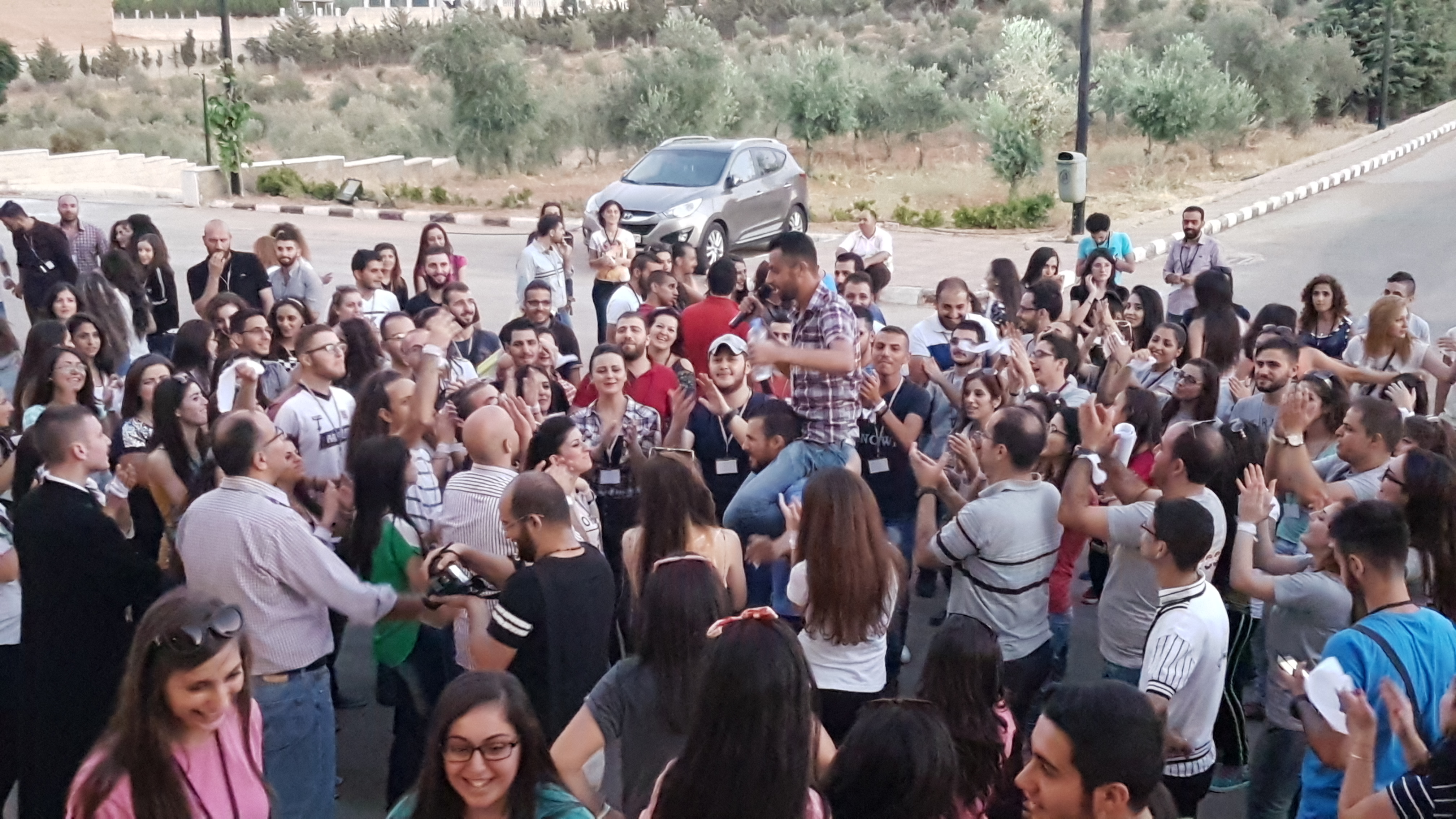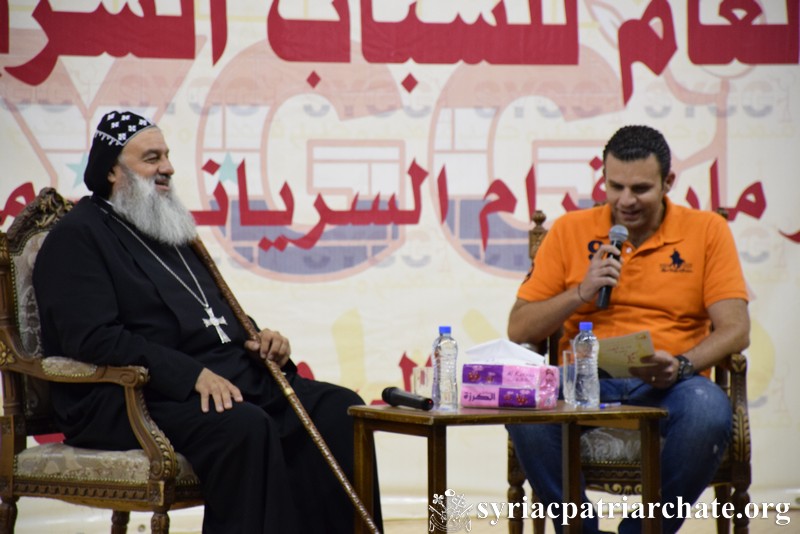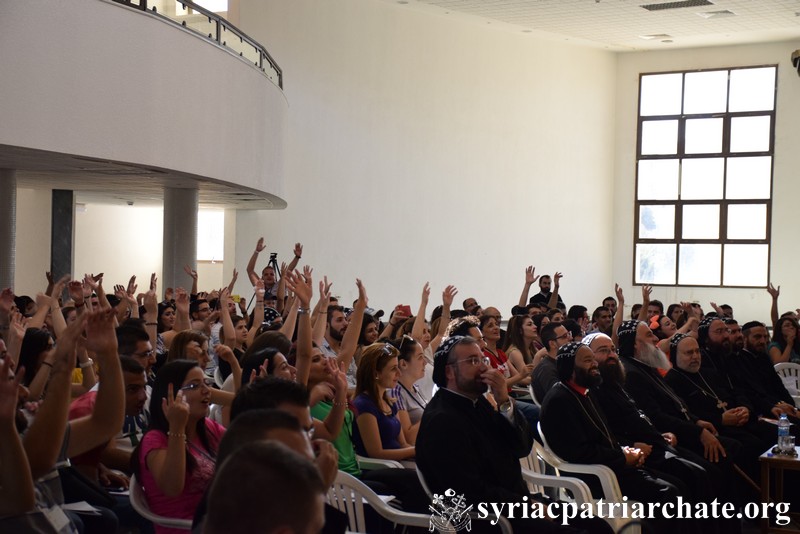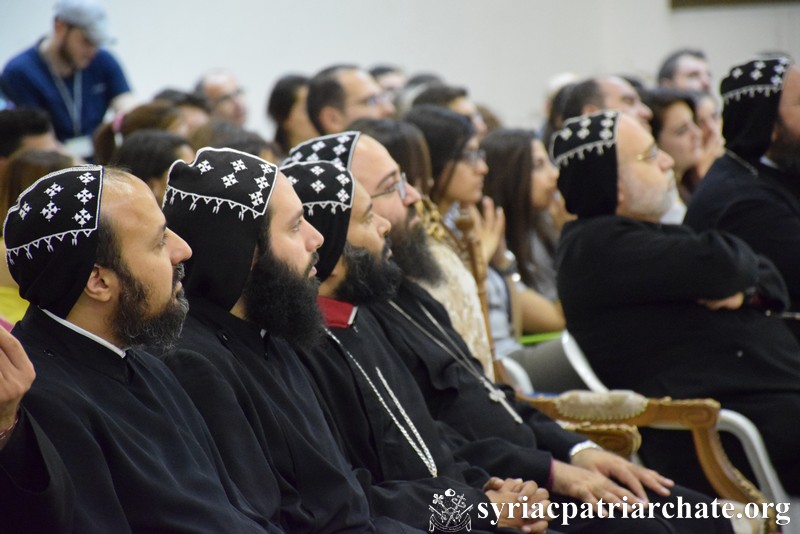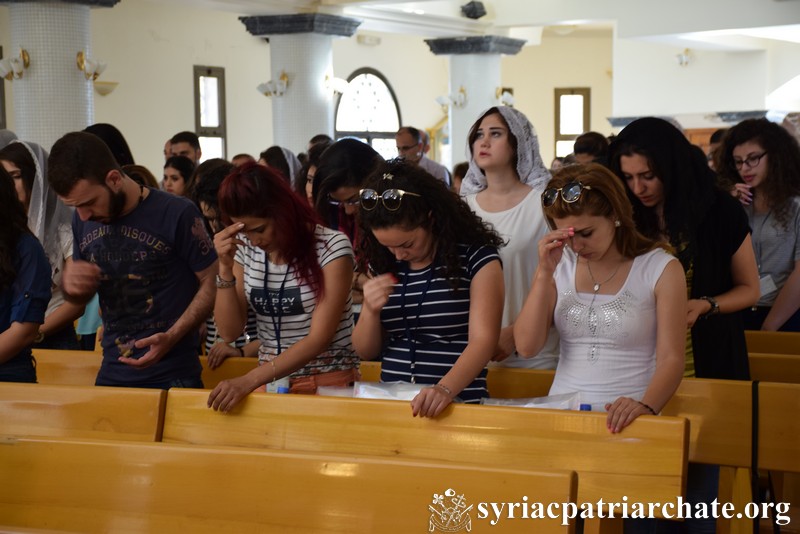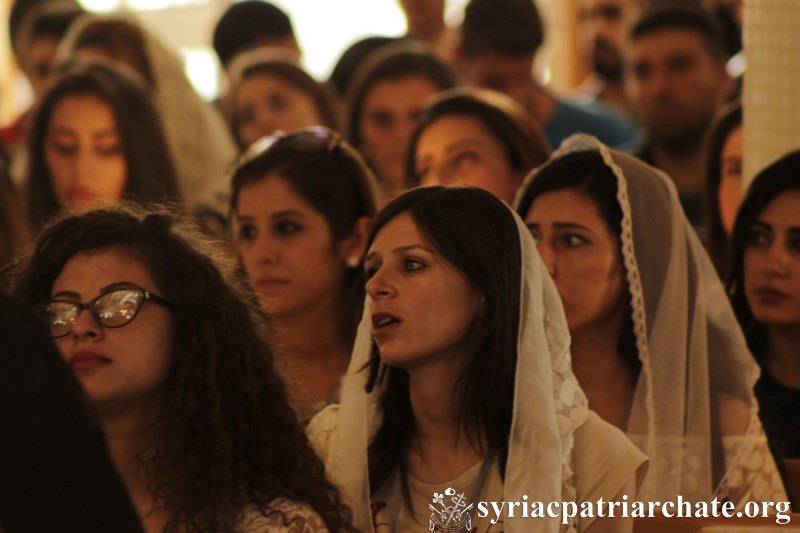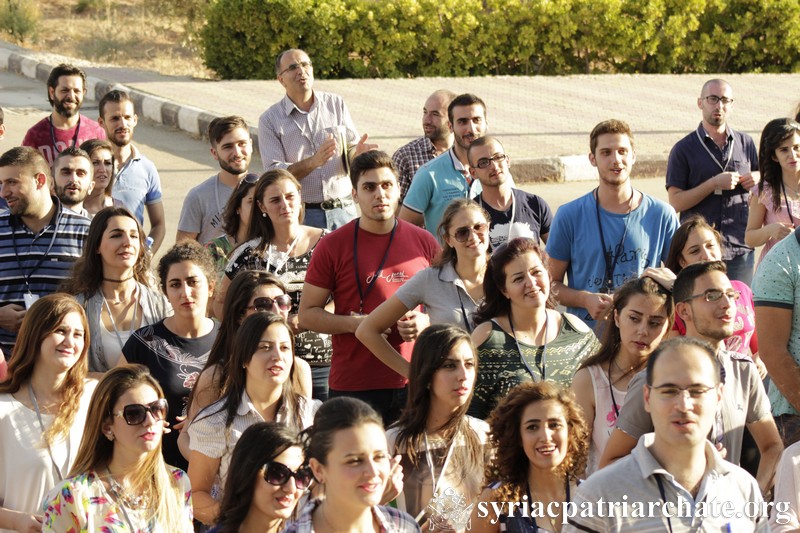 Syriac Orthodox Patriarchate – September 2016
The Suryoyo Patriarchal Youth Department (SPYD) organized a special SYGG in Syria for the Suryoyo Youth who were not able to participate in SYGG16 which took place last July in Holland from September 11 to September 14 in Mor Aphrem Monastery in Maarat Saydnaya.
The theme of the gathering is: "I will be their God and they will be My people" (Hebrews 8:10).
His Holiness Patriarch Mor Ignatius Aphrem II opened the gathering with a speech about the role of the youth in the church as well as the importance of connecting together and meeting regularly to assist the leaders of the parishes and give them ideas to develop the ministries in the church and to further spread the gospel among the societies where we live, so as to be good witnesses of the Lord Jesus Christ.
Many special programs were organized and three main lectures were delivered respectively by:
His Eminence Archbishop Mor Dionysius Jean Kawak, Patriarchal Vicar of the Archdiocese of the Eastern USA: he gave a lecture on "Discipleship and Empowerment".
His Eminence Metropolitan Saba Isber, Greek Orthodox Archbishop of Busra, Huran, Jabal Al Arab and Golan whose lecture was entitled: "I will be their God".
His Grace Bishop Mor George Kourieh, Dean of Mor Aphrem Theological Seminary in Maarat Saydnaya. The topic of his lecture was: "They will be My people".
A Question and Answer session was organized on the evening of the second day: His Holiness spoke about vocations and answering the call of the Lord.
During these four days, the youth that came from the different Syriac Orthodox Archdioceses throughout Syria also visited some monasteries in the area of Saydnaya.