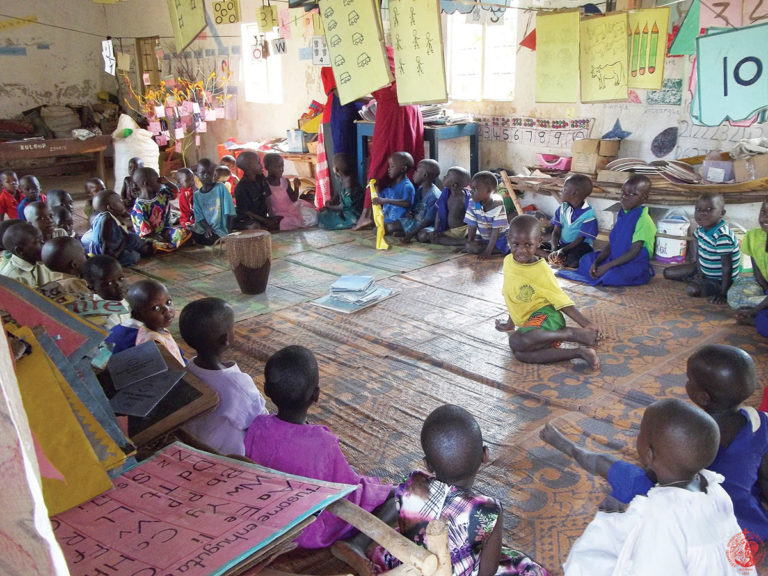 November 2014
Dear Brothers in Christ,
I greet you in the name of our Lord Jesus Christ!
I would like to inform you that we have received the donation you sent us for feeding the poor children and we thank you from the bottom of our hearts.
Your money came at a time when hunger was a major problem in our schools.
Thanks to your donation, we were able to buy food (maize flour, beans, sweet potatoes, etc.) for children studying in our Orthodox schools.
In each school, children number as follows:
Nakyaka Middle School 210 students
Nakyaka Primary School 384 students
Nawango Primary School 178 students
Nawango Kindergarten 76 children
The total number is 848 students, who get free soup kitchen food for the academic year 2014.
For this reason we appeal to your Fraternity for continuation of this help so that we can provide free soup kitchen meals to our poor children.
May God bless and sanctify the holy work of your Fraternity.
Thanking you in advance.
With love in Christ,
Fr. Stephen Lunagula
Vicar, Nawango, Uganda