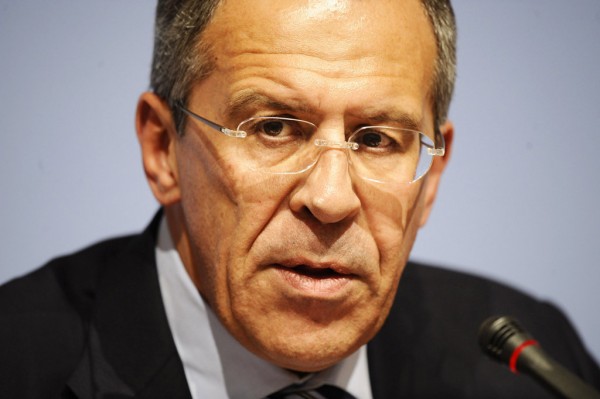 Moscow, May 29, Interfax – Russian Foreign Minister Sergey Lavrov said Russia's position on the creation of "the Russian world" is being taken as imperial ambitions.

"The idea of the Russian world promoted by the Russian state and the Russian Orthodox Church has no relation to imperial schemes. We are talking about keeping spiritual and cultural connections between people," Lavrov said at a meeting in Moscow.

"The attempts to erode the principles making up the in-depth foundation of life, denial of moral laws, and their replacement with ultra-liberal permissiveness push society to self-destruction," Lavrov said.