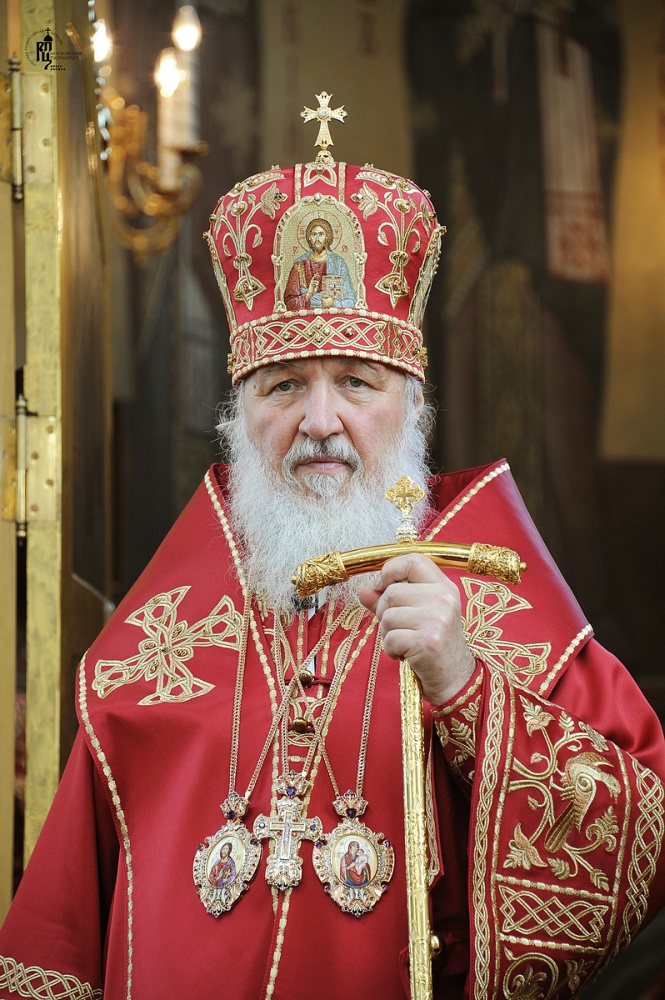 12/3/15
READ FULL INTERVIEW HERE:
" And as for comparisons between the Eastern Orthodox and Roman-Catholic believers, they are unrewarding and devoid of meaning by and large. They belong to different nations with age-old different traditions. Why the Great Schism – the separation between the Western and Eastern Churches — occurred (in the early Middle Ages) and where the real border, not the declared one, between the Western and Eastern parts of the Roman Empire ran in reality is a subtle historiosophical question. Each of us should focus on their own business and should not knock about in others' yards. " – His Holiness Kirill – Patriarch of Moscow and All Russia. 
From the Interview with Patrairch Kirill by Andrei Vandenko for TASS NEWS AGENCY. 
READ FULL INTERVIEW HERE: