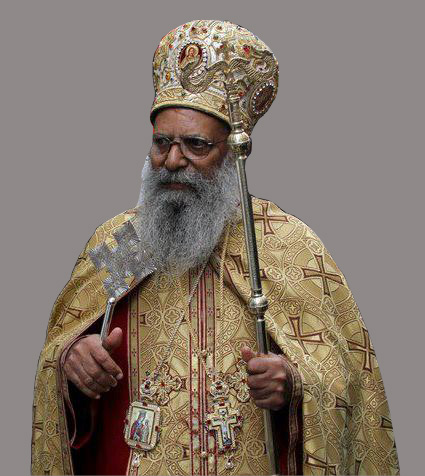 MENETASNOT DESTA MELESE
(Correspondent in Addis Ababa &
the Chief Administrator of OCP Amharic Service) – OCP News Service – 9/8/16
Addis Ababa: His Holiness Abune Mathias Patriarch of Ethiopia, Ichege of the See of St. Tekle Haymanot and Archbishop Of Axum addressed the Ethiopian Orthodox faithful on the occasion of the feast of the Dormition of the Holy Theotokos.
The Patriarch urged the faithful to engage in good deeds and extend their helping hands to feed the hungry, visit the sick and those in the prison. The Prelate advised his people to lead a life of tolerance, trust, brotherhood, love, and peace. EOTC followers observe sixteen days of fasting for the feast of Dormition of the Holy Theotokos.
Source:
OCP News Service