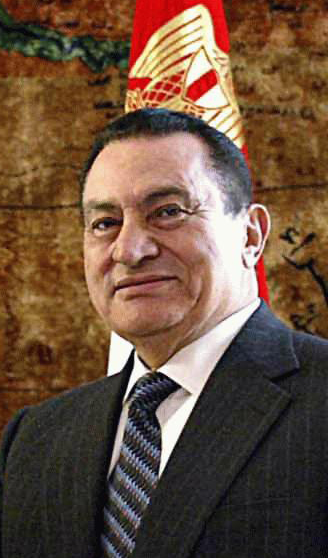 By The Associated Press (CP)
7/11/2010
CAIRO — Egyptian President Hosni Mubarak has assured the country's Coptic Christians the government will protect them in the face of al-Qaida threats.
Al-Qaida's front group in Iraq has threatened to attack Christians unless Egypt's Coptic Orthodox Church releases women the terror group claims the church is holding captive for converting to Islam.
Egypt's official MENA news agency says Mubarak spoke with Coptic leader Pope Shenouda III by telephone Saturday and pledged to protect the country's 8-million strong Coptic community.
Last week, al-Qaida militants held more than 100 people hostage in a Baghdad church, prompting a siege that left 58 people dead. Since then, the group has vowed to attack Christians wherever they can be reached.