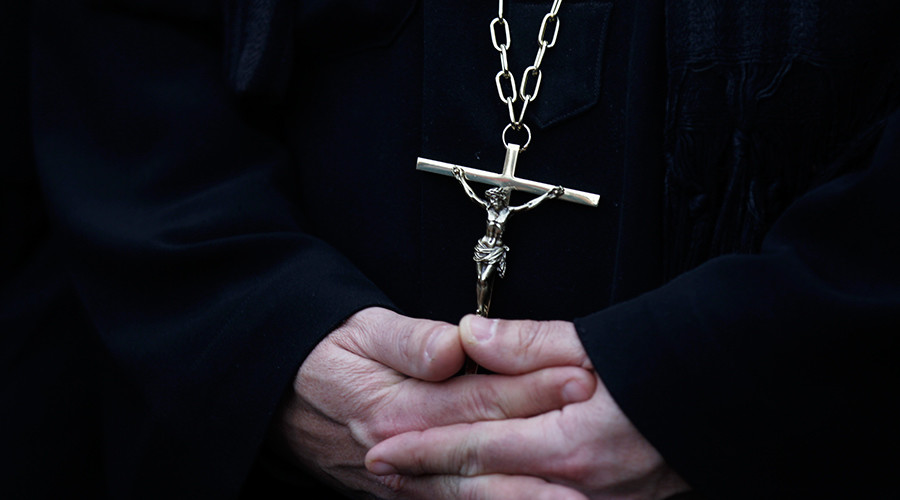 A Coptic Christian priest has been killed in "a hail of bullets" outside The Church of the Martyr of St George in Sinai, Egypt.
While details remain vague at this stage, it's reported that Raphael Musa was shot dead while returning from prayers outside El-Arish, according to a spokesman.
Father Paul Halim, a spokesperson for the church, condemned "all terrorist acts which threaten the safety of the nation" but the motive behind the attack and those responsible has yet to be established.
According to reports, one of the more notable terrorist groups in the area is 'Ansar Bait al-Maqdis,' who, in November 2014, swore allegiance to Islamic State (IS, formerly ISIS/ISIL).