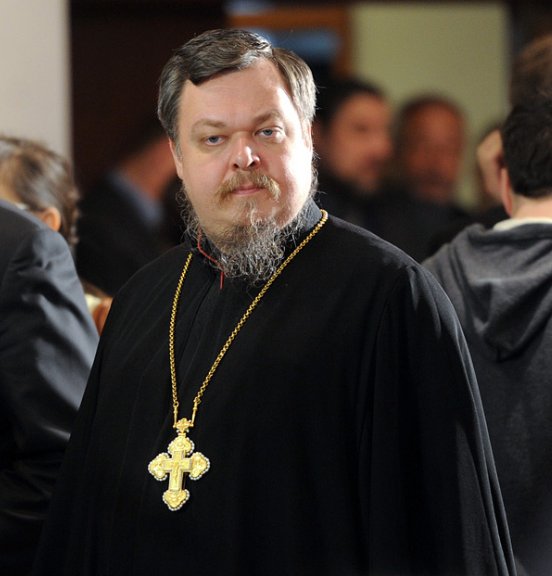 Russian Imperial Family Historical Society – 23/3/15
Also Read – Head of the Russian State Archive suggests to exhume remains of the tzar family to examine them again
Visit FB PageHere
Moscow:The Head of the Synodal Department for Church and Society Relations Archpriest Vsevolod Chaplin appeared on at TV show and referred to the conflict. He said that the alleged relics of the Tsar's family buried in St Peter and Paul Cathedral are covered with plates, which can be easily removed, though "it is always bad to disturb the remains." According to him, their burial was forced. Says the article.
Vsevolod refers to Mr. Nemtsov as the one pressuring to bury those remains, despite the doubts and extensive controversies surrounding the discovery of the bones, the unprofessional recovery and the obscure DNA testing.
Mr Memtsov was very close to Boris Yeltsin's government; and was killed a few weeks ago in Russia,
"I remember rather tough pressure from Mr. Nemtsov and his office, but we won't say any bad things about recently killed person," the priest said.
The House of Romanov admits the possibility of exhuming tzar family remains in order to stop discussions about their authenticity.