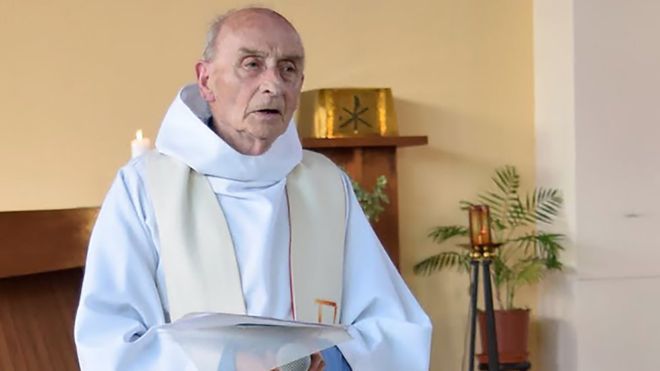 Romanian Orthodox Patriarchate – July 2016
The Romanian Patriarchate has learned with sorrow about the Catholic priest who was killed during the Divine Liturgy, by a terrorist group, on 26 July 2016, and about the persons assisting the service officiated by him who were injured.
We express our compassion for the victims of the attack and our solidarity with the French people.
Press Office of the Romanian Patriarchate.