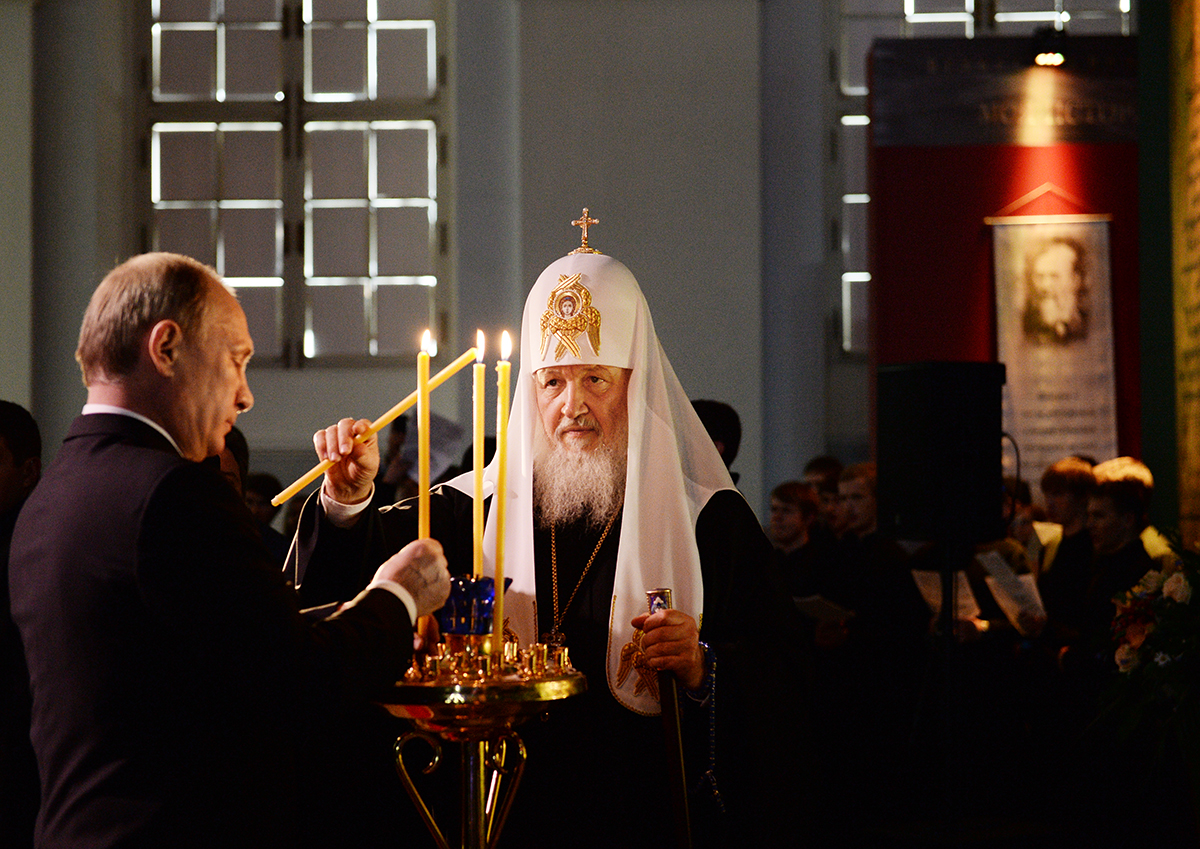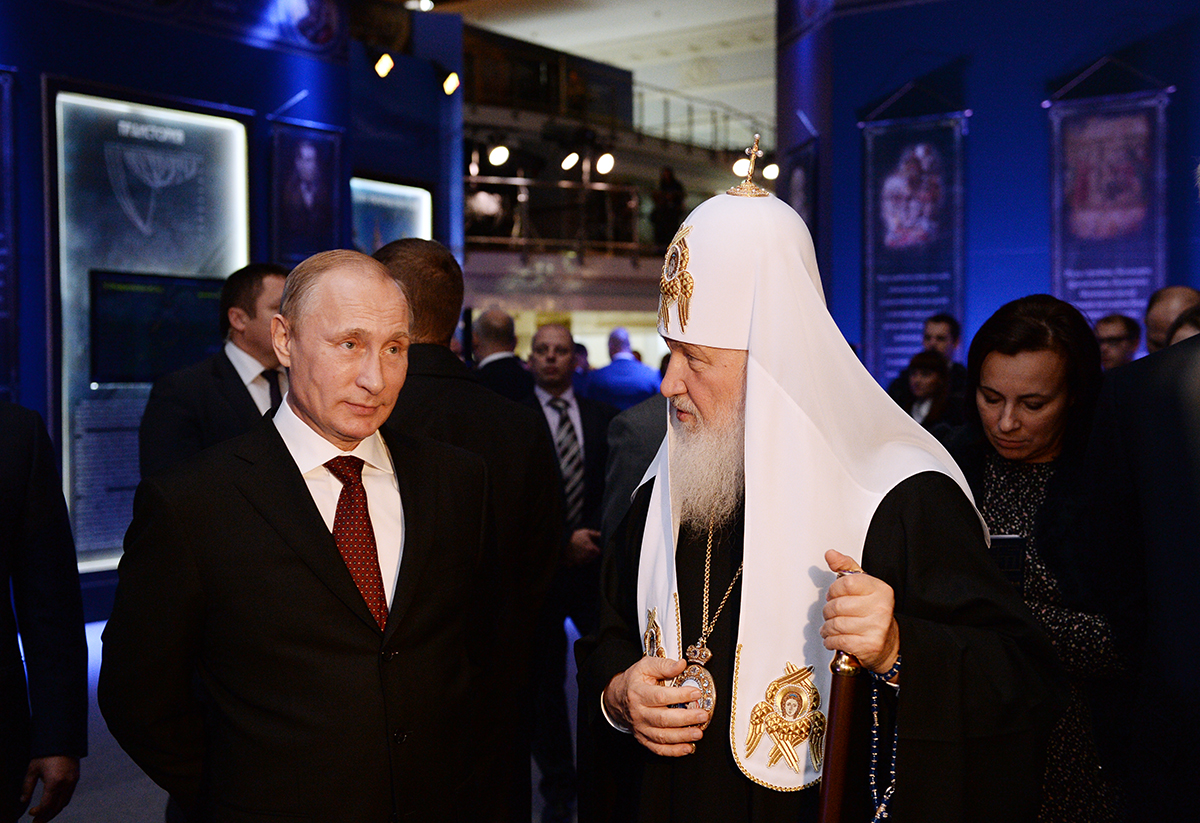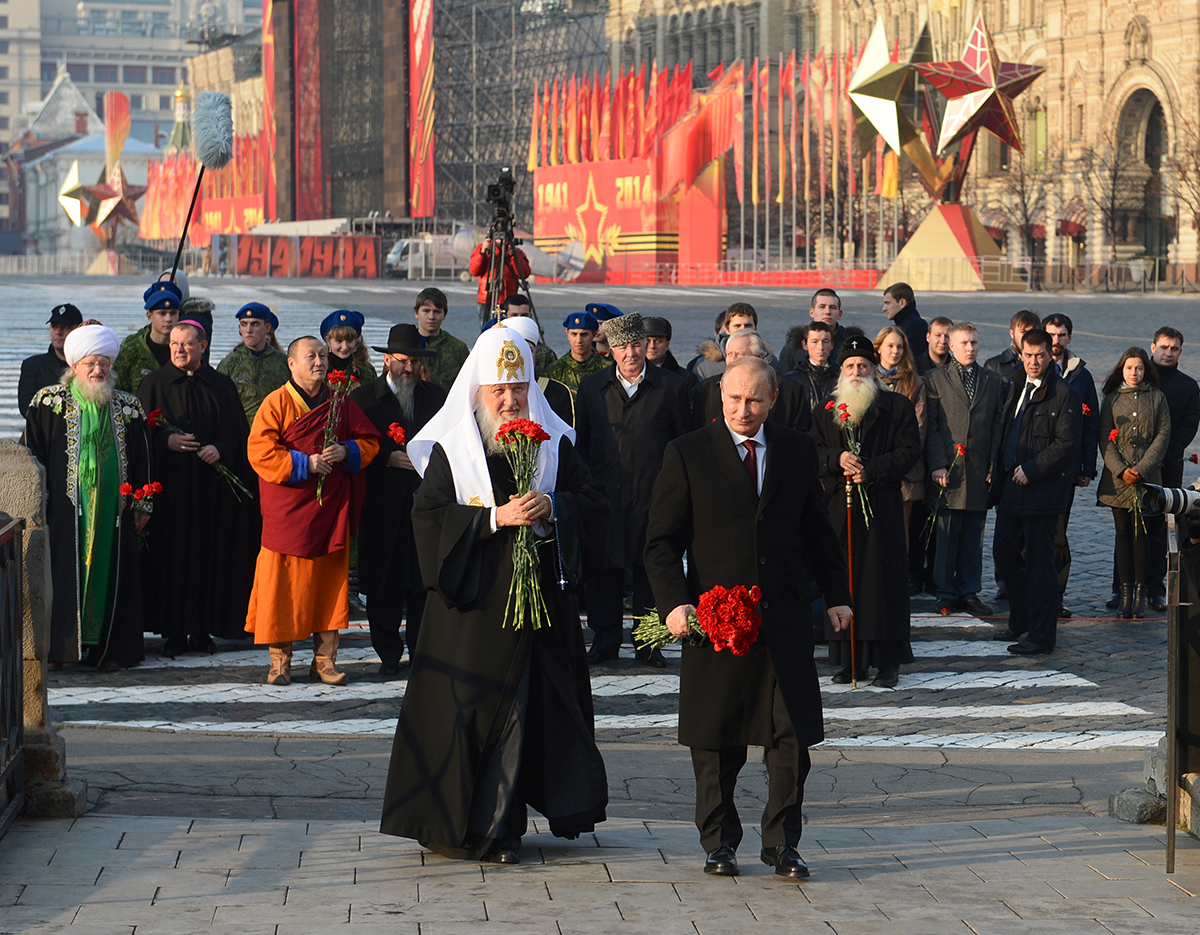 Tera Rus (OCP Delegate of Russia)
OCP News Service 6/11/14
Also read: Vladimir Putin the beloved Son of Orthodox Christianity elected as the most powerful World Leader of 2013
Moscow: The Forbes magazine has elected Russian President Vladimir Putin as the most powerful Person in the world for the second year running.
Despite of the western criticisms, Putin has managed to become the most powerful man in the world. As per the magazine, the list is not based on political influence. But it is an evaluation of "hard power" which involves the use of military and economic aspects to influence the behavior or interests of other political actors.
Putin is considered to have close relations with the Russian Orthodox Church. This warm relation has paved way for restoring the lost glory of the Russian Orthodox Church which was lost during the Soviet times. Large numbers of church properties is returned to the Church by the Russian government. Around 200 new Orthodox Churches have been sanctioned by the government authorities in Moscow City alone.
"The Most Powerful People in the World" is the annual list produced by Forbes magazine on the heads of state, CEOs and financiers, philanthropists and NGO chiefs, billionaires, and entrepreneurs who truly rule the world.
Source:
OCP News Service