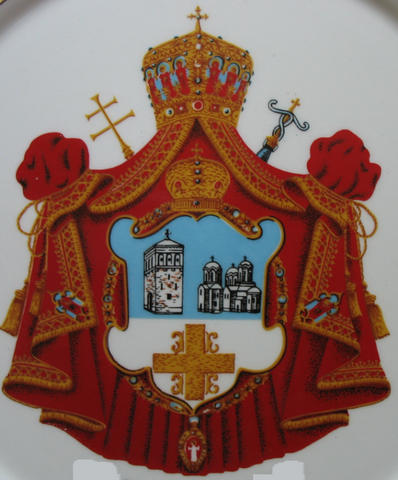 Associated Press
9/4/13
BELGRADE, Serbia – The influential Serbian Orthodox Church has appealed against a deal with Kosovo Albanians that would pave the way for Serbia's EU membership.
The EU has given Serbia until Tuesday to say whether it would relinquish the control of northern of Kosovo — one of the most difficult issues dividing the former Serbian province — in exchange for the start of Serbia's EU membership negotiations.
Talks between Serbian and Kosovo officials on the issue broke down last week in Brussels. Kosovo declared independence in 2008.
Serbian Orthodox Church Patriarch Irinej said in a letter Saturday addressed to Serbian leaders that they shouldn't "give up, sell or betray" Kosovo for a "murky" EU membership promise.
Kosovo is considered by nationalists to be the cradle of Serbian medieval statehood and religion.