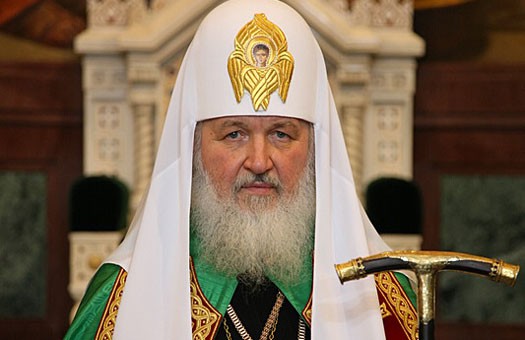 21/7/14
"I hope that an unbiased and thorough investigation of this tragedy will be conducted involving the international community," the patriarch noted
MOSCOW, July 20, /ITAR-TASS/. Patriarch of Moscow and All Russia Kirill offered condolences to Malaysian Prime Minister Najib Razak over the crash of a Malaysia Airlines the Dutch city of Amsterdam to the Malaysian capital of Kuala Lumpur.
"This disaster has shocked the whole world and caused a deep grief to residents of Malaysia, the Netherlands and many other countries," the patriarch said in a message of condolence to the prime minister of the Southeast Asian kingdom.
The supreme hierarch of the Russian Orthodox Church conveyed sincere sympathy to those who had lost their relatives and loved ones in this air crash. "I hope that an unbiased and thorough investigation of this tragedy will be conducted involving the international community," the patriarch noted.
"Let Merciful God console all those who suffered from this horrible mischief," he said in the address of condolence.
The Malaysia Airlines passenger airliner on the MH17 flight from Amsterdam to Kuala Lumpur crashed in east Ukraine's Donetsk region in the evening on July 17. All 298 people abroad the airliner died in the air crash. According to updated reports, 196 people were found dead at the airliner's crash site.
Source: