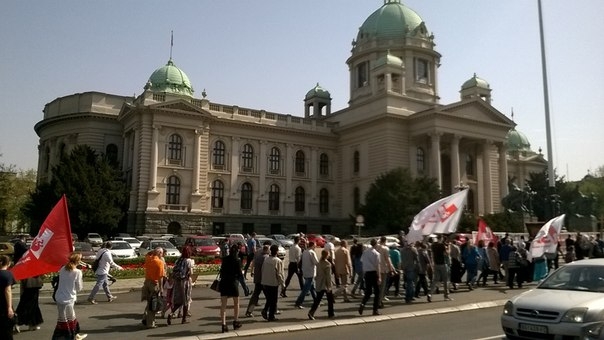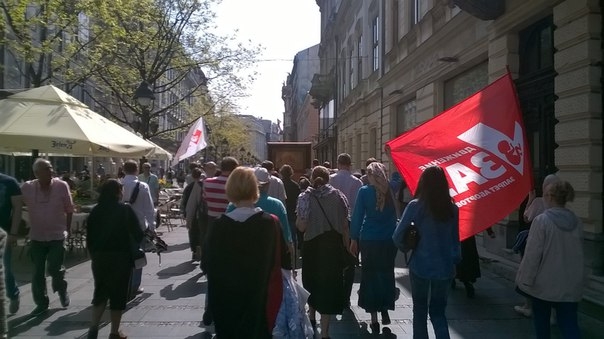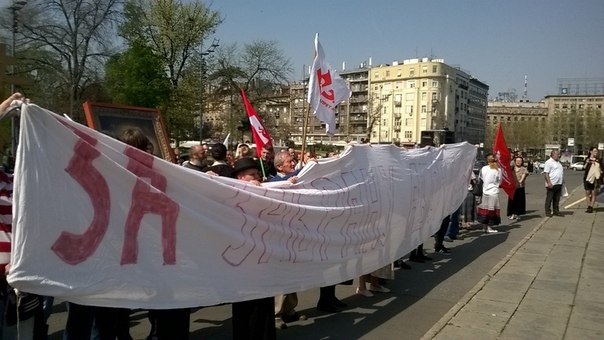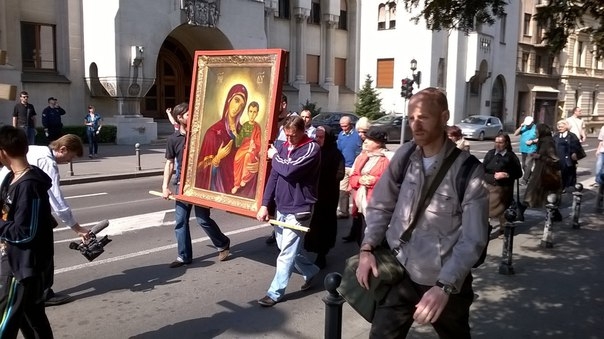 Nadezhda Filipchik – For OCP News Service – April 2016
Belgrade- Serbia: On the 7th of April a third pro-life cross procession took place in the Serbian capital city of Belgrade. The event got the blessing of His Holiness Patriarch Irinej of Serbian Orthodox Church.
The procession took place in the centre of Belgrade. Its participants went round the building of the Serbian parliament (Narodna skupština) and delivered the petition addressed to the head of the parliament and dedicated to the necessity of the abortion ban in Serbia. The petition was delivered by Radojko Ljubicic, the organizer of the procession and a famous Serbian pro-life activist.
Later on the same day the conference "Natality or the death of Serbia" was opened in the Serbian Academy of Science. The conference extended for two days.
And on the 9th of April the presentation of a new pro-life documentary called "Athos – pro-life! The legacy of Saint Paisios of Mount Athos" for Serbian audience took place. The film made by the Belarusian journalists Artem Mahakeev and Matvey Rodov in cooperation with Russian pro-life activists was presented in the cathedral of Saint Sava on the Vračar plateau in Belgrade.