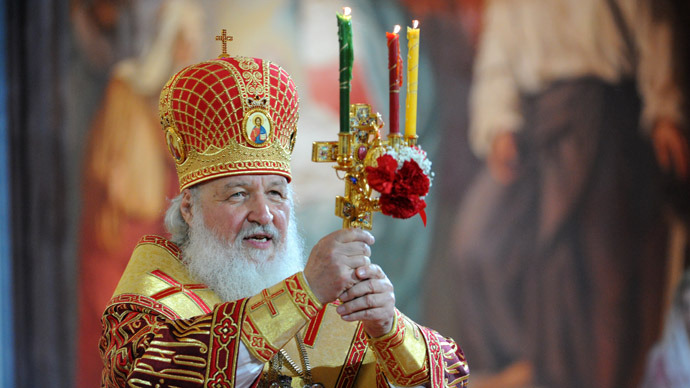 Moscow, April 21, Interfax – Patriarch Kirill of Moscow and All Russia has offered his condolences over the deaths of Ethiopian Christians in Libya.
"Again and again active attempts are being made to intimidate the Christian world, to sow hatred among Christians and Muslims, to challenge the fundamental moral standards. Those who commit such heinous crimes disguise themselves with Islamic slogans and dare to justify their inhumane acts by religious motives," the Russian Orthodox Church (ROC) leader said in a telegram to Patriarch and Catholicos of Ethiopia Abune Mathias, ROC said on its website.
Today it is extremely important for the world community, especially leaders of the Christian denominations, to be able to unite in the fight against religious extremism and terrorism, Patriarch Kirill said. He wished the Ethiopian people "courage, high spirits and strength."
It emerged last weekend that militants from the terrorist group Islamic State had killed 30 Ethiopian Christians in Libya.