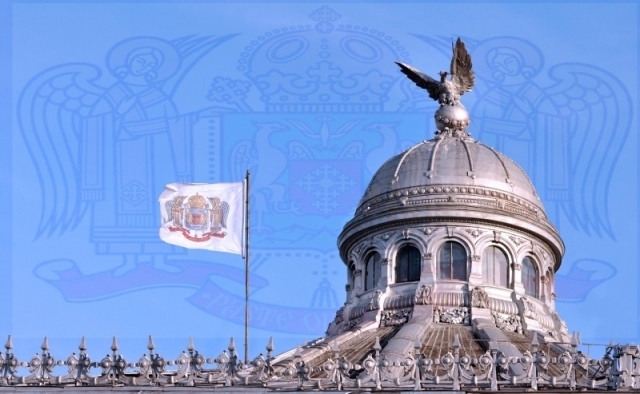 January 2015
The Romanian Patriarchate condemns the terrorist attack in Paris, of 7 January 2015, which caused the death of twelve persons and injury of eleven other persons. The Romanian Orthodox Church rejects the use of religion as pretext for extremist, violent, and homicidal political actions, because a murder committed in the name of God is a denial of religion as factor of spiritual and social peace.
This is why in today's pluralist society the religious communities must live in harmony and cooperation for the common welfare, while society should observe the dignity and values of every religion.
We also express our compassion for the mourning families and solidarity with the French people.
Press Office of the Romanian Patriarchate