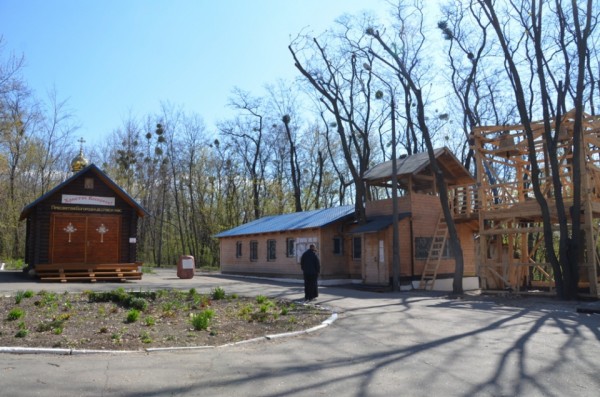 Moscow, April 23, Interfax – A church honoring the icon of the Mother of God, "The Joy of All Who Sorrow" at the Babi Yar memorial in Kiev was set on fire by vandals.
"Thanks to the timely arrival of firefighters the fire was quickly put out," said a spokesperson for the Ukrainian Orthodox Church (Moscow Patriarchate).
Firefighters established that the fire was likely caused by arson and occurred near the church's canteen. No one was hurt.
This is already the third arson at the church at Babi Yar, the spokesperson recalled.