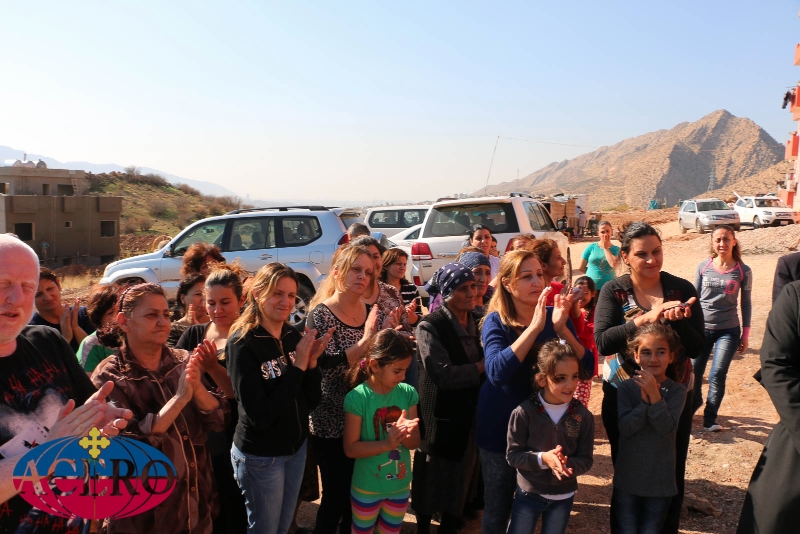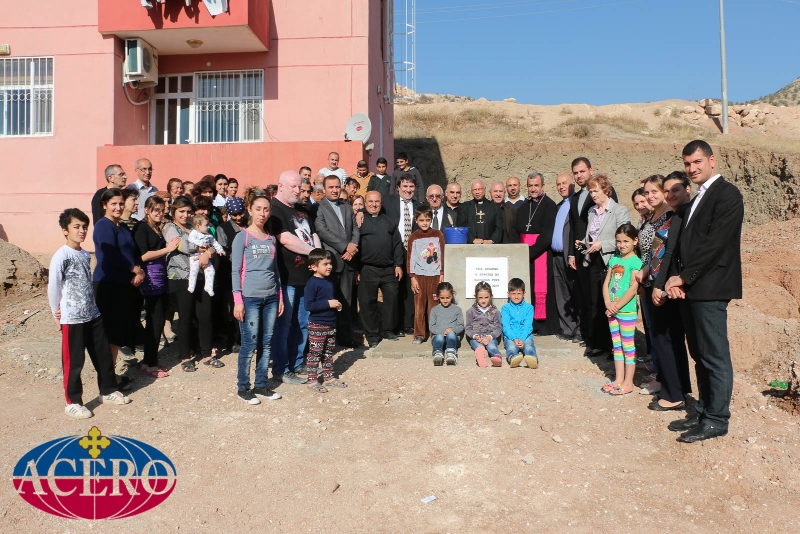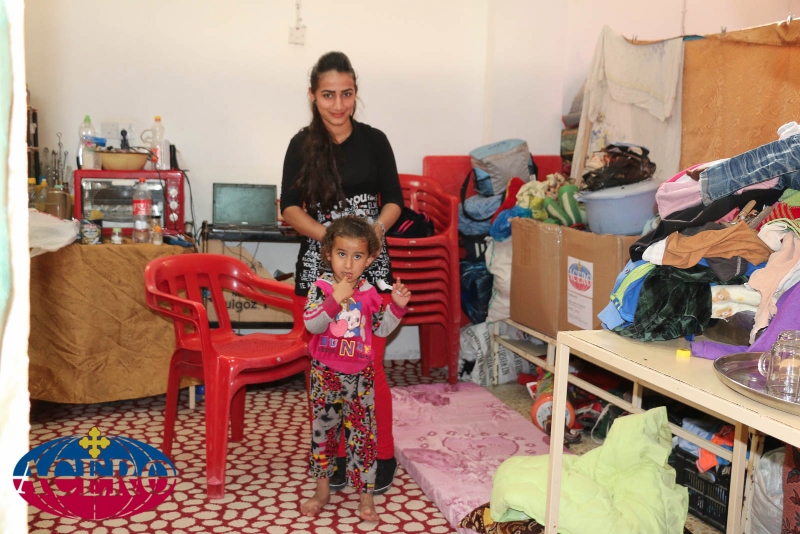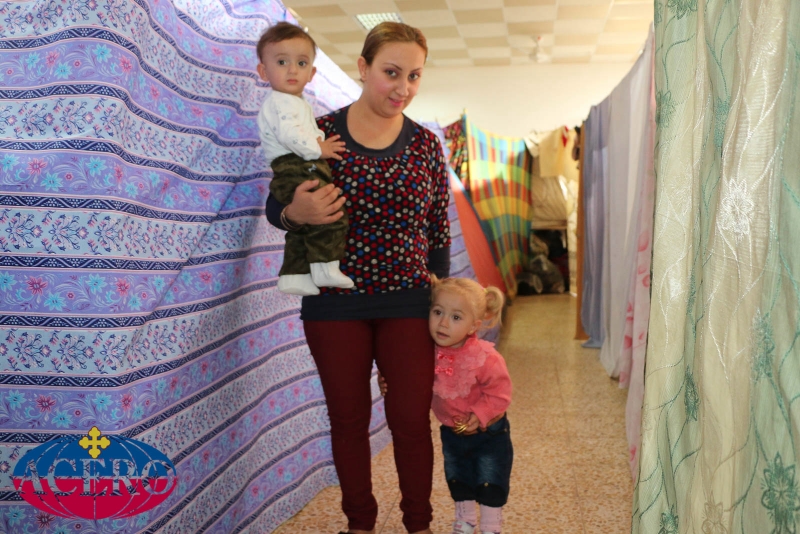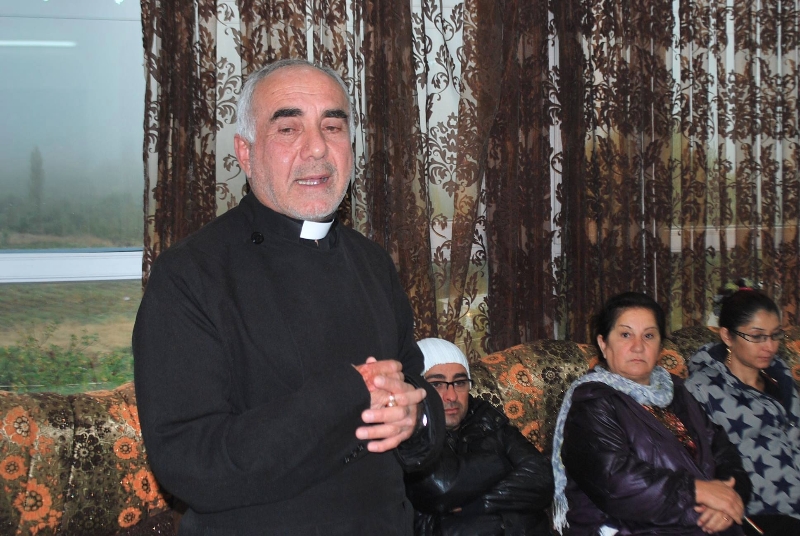 Assyrian Church of the East Relief Organization – November 2014
With little sign of improvement in the conditions facing Assyrian Christians in their ancestral homeland of Northern Iraq and the fierce winter months on our doorstep, ACERO has put into motion its plans for a major Winter Campaign.
ACERO Secretary Andy Darmoo recently traveled to Northern Iraq for the second-time in 6 weeks to oversee relief efforts relating to the 'Mosul Appeal' and to prepare for the forthcoming winter months. The visit saw the implementation of further relief programmes, a meeting with relevant United Nations officials in Dohuk and the hosting of a delegation of Barnabas Fund directors, including from the United Kingdom.
Each church and centre that is housing displaced Christians was asked what was most urgently required. Items in most demand include; rugs, blankets, pillows, mattresses, electric and oil heaters and winter clothing. These are in addition to food parcels (which ACERO delivers on a continuous basis) together with drinking-water and babies' milk. As the suffering continues cash grants are also being requested.
ACERO has engaged local merchants with a view to purchasing required items in bulk and we are pleased to report that through the generous donations of our marvellous supporters we have been able to place orders for required items in lots of many thousands. This relief planning will place ACERO in a position to be able to respond immediately in the coming weeks and months to the needs of our people.
Groundbreaking Ceremony
On Saturday 25 October, Mr Darmoo, the directors of the Barnabas Fund, government dignitaries, clergy of the Assyrian Church of the East and a members of the local Assyrian community gathered to celebrate the laying of the foundation for Building 5 of the ACERO Housing Complex in Dohuk. The new building project will include the construction of a supermarket and community hall for the residents of the ACERO Housing Complex. In the initial stages, 2 floors of the building will be constructed with each floor containing 3 apartments to house displaced Assyrians in Dohuk.
In addition to the 32 families who are regular residents of the Complex, the ongoing crisis in Northern Iraq has brought a further 26 families who have been taken in and provided shelter and relief by ACERO.
How Can You Help?
Your generous support will help ACERO to continue providing direct aid and relief to displaced persons from Mosul and the Nineveh Plains. With the approach of winter, ACERO needs your support now more than ever for its Winter Campaign. Please give securely online in your preferred currency.
Click here to donate.
© 2014 Assyrian International News Agency.